Ginger Chambley
Assistant to Nick Thomas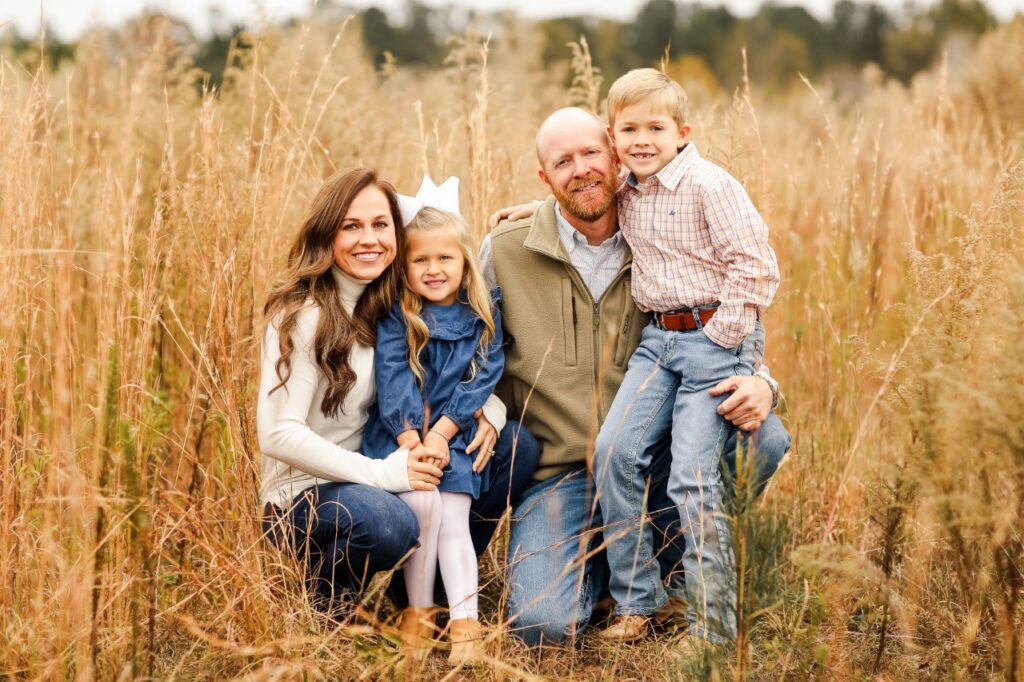 I first met Nick Thomas,
President and Founder of STEWARD LINK,
many years ago. Knowing Nick and his experience working with the United States Department of Agriculture (USDA) programs through the National Resource Conservation Service (NRCS), I reached out to Nick one day for his help concerning my parents' application for the Conservation Stewardship Program (CSP). I was impressed with his expertise and professionalism. My parents were thrilled that Nick was able to help them with their CSP application. Nick soon offered me a job to assist him with his company, STEWARD LINK.
I grew up in the country outside of Winona, Mississippi and loved spending time outdoors with my family. For most of my childhood, I was involved raising and showing livestock through the county 4-H program at county fairs. Being involved in 4-H taught me many things but most of all it helped me become a more responsible individual.
After graduating high school from Winona Christian School, I graduated from Holmes Community College in 2008 with a degree in office technology and business. My husband Eddie and I were married in the fall of 2008. Growing up, we attended the same high school, church, and lived only a few miles apart. We have two beautiful children, Kaden and Reese.
In 2011, a few years after getting married, I went to work for a local bank based out of Kilmichael, Mississippi. I spent the next eight years as the internal account auditor for all four locations. I enjoyed my job and had no plans on leaving.
In fall of 2019, after a lot of praying, I eventually accepted Nick's offer to go to work for STEWARD LINK. Nick's offer to work as his assistant provided a challenge where my education and experience would allow me to grow personally. It is a decision that I am glad I made.
Since going to work for STEWARD LINK, I have learned a great deal about the USDA and its conservation programs. I support Nick and other staff members in their efforts to put conservation programs on the ground.
Learning about the numerous programs available to farmers, that I didn't even know existed, and getting to know the wonderful people eager to learn about conservation has been rewarding, to say the least.
My days are spent scheduling appointments, helping with billing and accounts receivable, assisting clients with the application process, and helping Nick with the volume of information coming in and out of our office, all focused on conservation.
Ginger Chambley
Personal Assistant to the President