LAND • CONSERVATION • VALUE
LAND • CONSERVATION • VALUE
LAND • CONSERVATION • VALUE
Our mission is to help dedicated land stewards obtain access and maximum benefit from USDA conservation programs which result in more conservation on the ground.
Helping Land Stewards Since 2015
STEWARD LINK was formed by a group of individuals who love the land, wildlife, and good stewardship! We strive to help fellow land stewards achieve their own goals for their land. With that in mind, we are committed to working hand in hand with NRCS to achieve the common goal of putting sound conservation practices on the ground.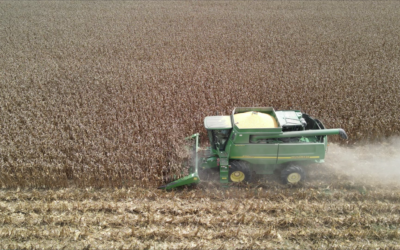 NEW ORLEANS, Feb. 13, 2023 – Agriculture Secretary Tom Vilsack announced the U.S. Department of Agriculture (USDA) is making funding available...